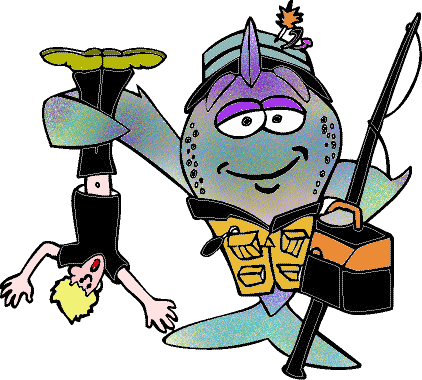 I guess since I like to go fishin' sO much, AND because I'm sO good at CATCHIN'...
I DO need a special page DEVOTED to this hobbie!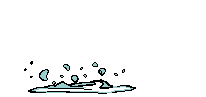 Here are the latest pictures of my most recent fishing trips.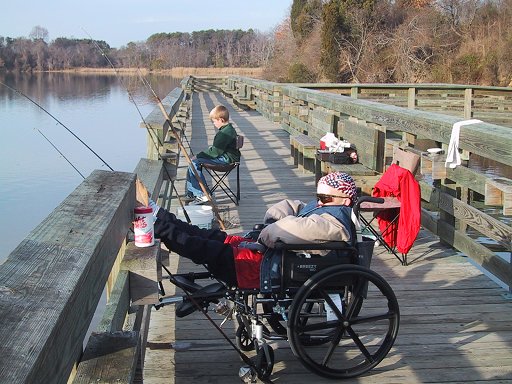 I keep tellin' ya --
IT GETS NO BETTER THAN THIS!
That's me in the wheelchair (of course!) and my buddy, Derek, down stream.
This was a GREAT day for BOTH of us!
(just watch...)

Yeeeeeaaaa Buddy!
Got me a keeper!






Uhhh... meet my friend...
This is Mr. Bullhead Catfish!


And look at THIS!
Derek got a Double Whammy!



The NONE that got away!